What We Do
At Kirkpatrick Partners, we transform training professionals into strategic business partners by teaching them how to leverage and validate talent investments. We believe in empowering people with the knowledge and skills to make sure the work they do increases organizational performance and results.
Discover the Power of
the Kirkpatrick Model
Our model drives performance and results for any program in any type of organization.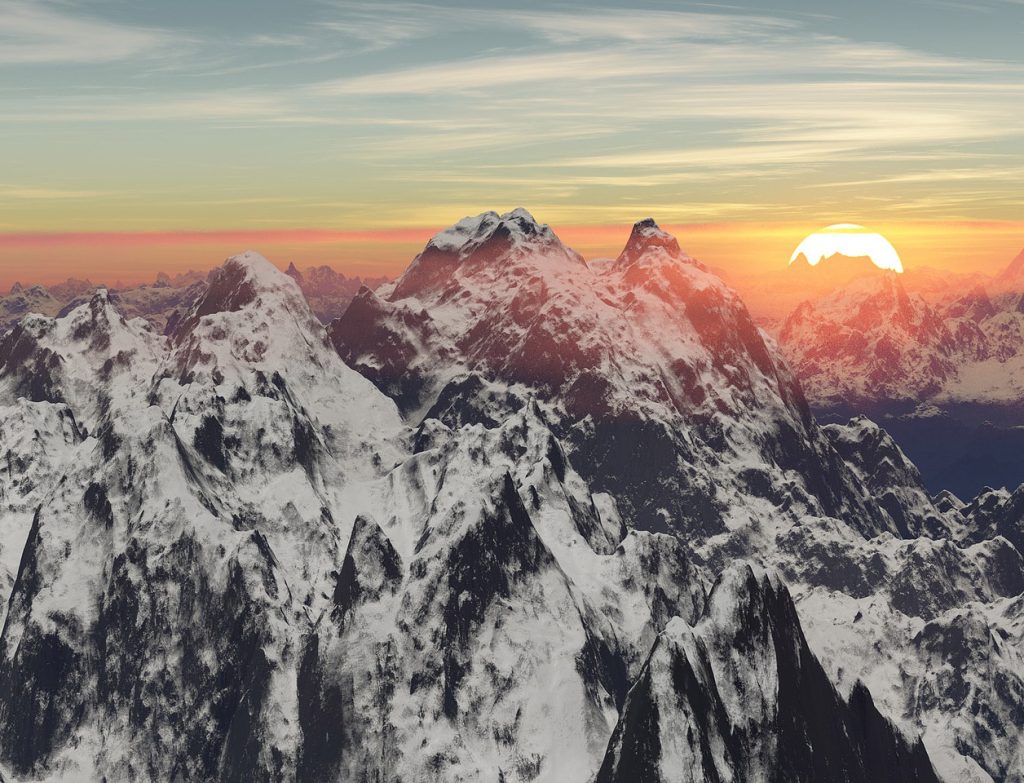 Stories of Impact
Organizations from every sector around the world are creating and demonstrating program value using the Kirkpatrick Model.
Read a selection of their case studies and get inspired to create your own story of value. See testimonials from program participants and consulting clients.
Legal Notice
The following marks are the property of Kirkpatrick Partners, LLC:
Kirkpatrick®
Kirkpatrick Four Levels®
The One and Only Kirkpatrick®
Blended Evaluation Plan®
BrightLight®
The Standard for Leveraging and Validating Talent Investments™
Learn More
Read our latest white papers and get quick access to our best free resources.